Hello!   :)
So, you're probably wondering how the nursery turned out…
I'd like to share that our baby is really healthy and I'm in love with him more and more as days go by.
The nursery was ready before his birth.
I wanted tons of white with pops of yellow and gray, indirect lighting and an elegant touch.
Ready?
 .
.
.
TA-DA!
:)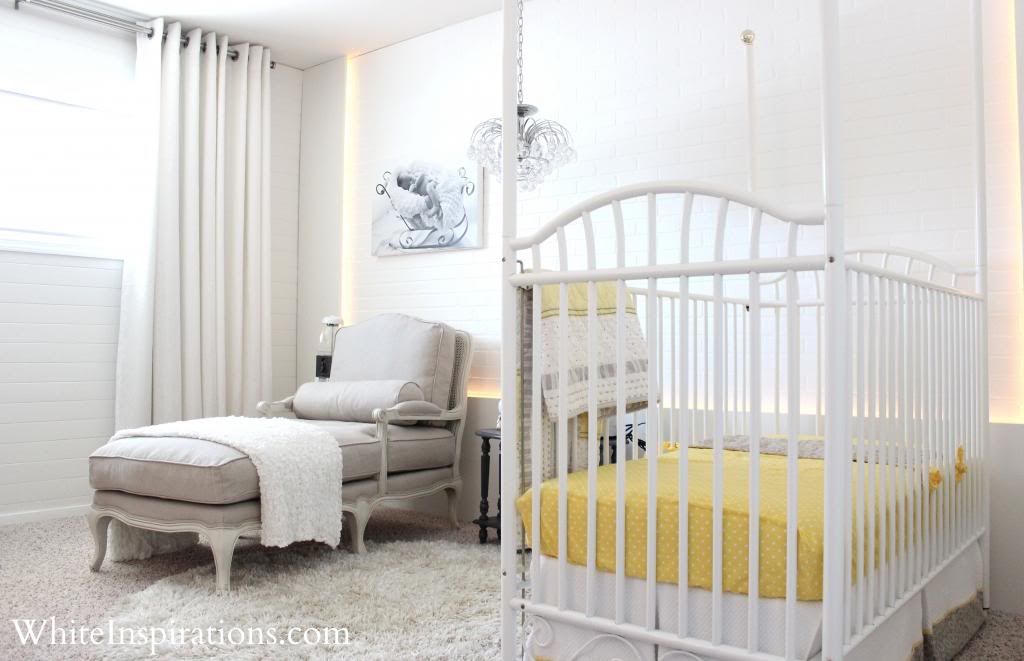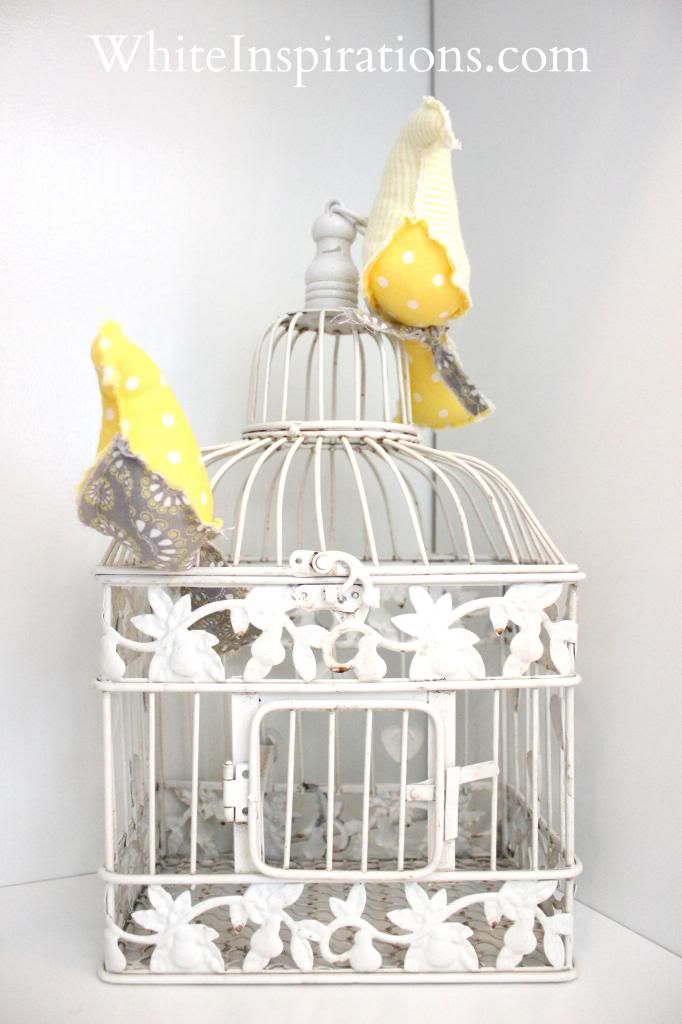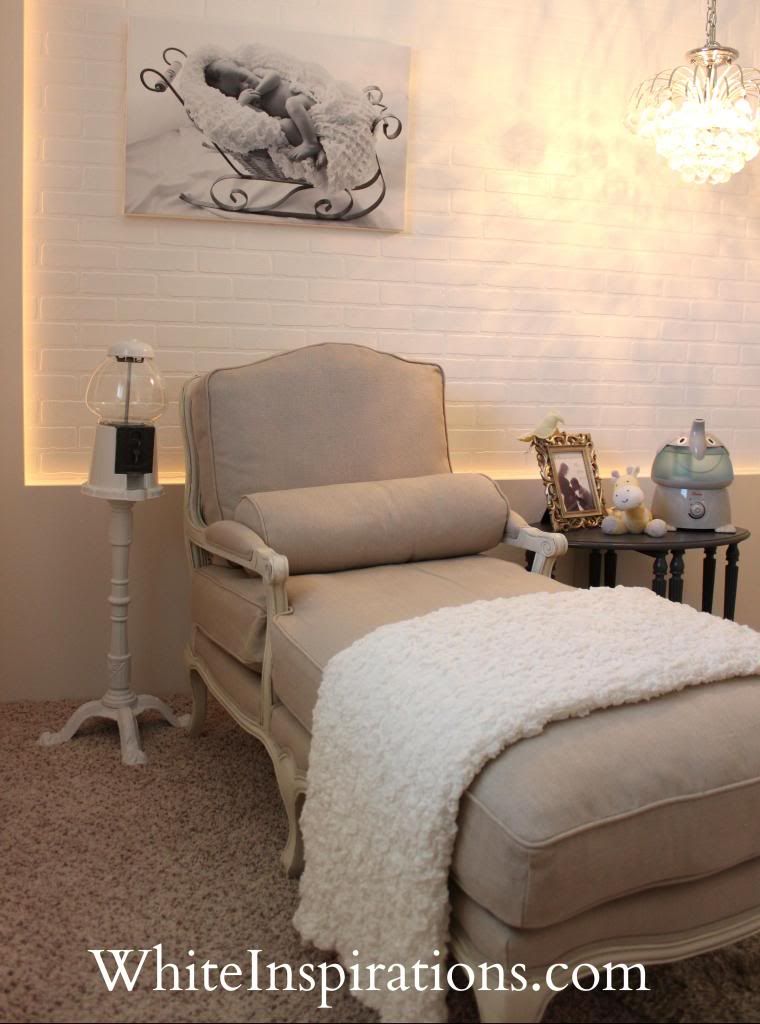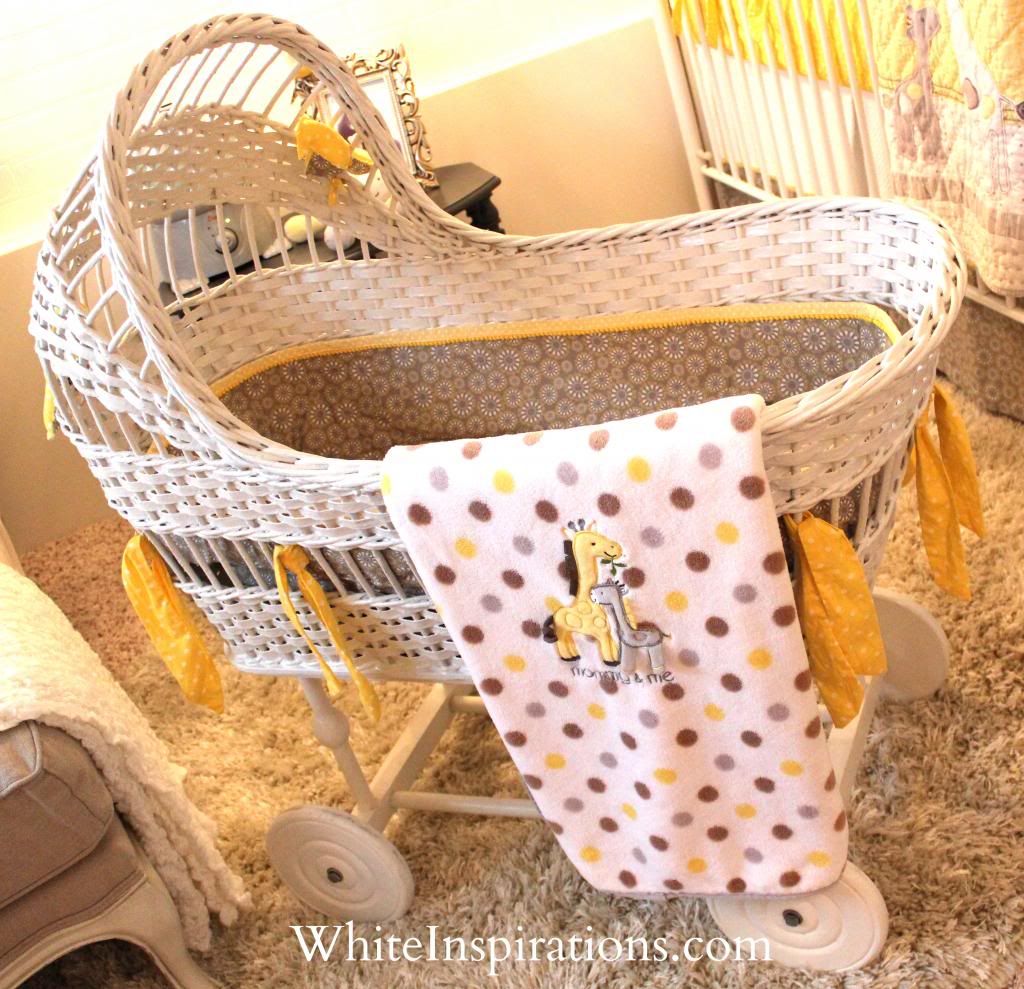 What do you think?
I love it!  :)