Our baby blog is 1 year old!
Hi, there!
Today, this blog is one year old!
Then, just a mini-flashback of the year…
We've painted the house.
But still need to do the railing…   :)
After several coats of wrong color paint, our living room has more, hmmm, let's say, life.
Before picture is how previous owners had it.
Even though, I have one more color change in mind for it… heehee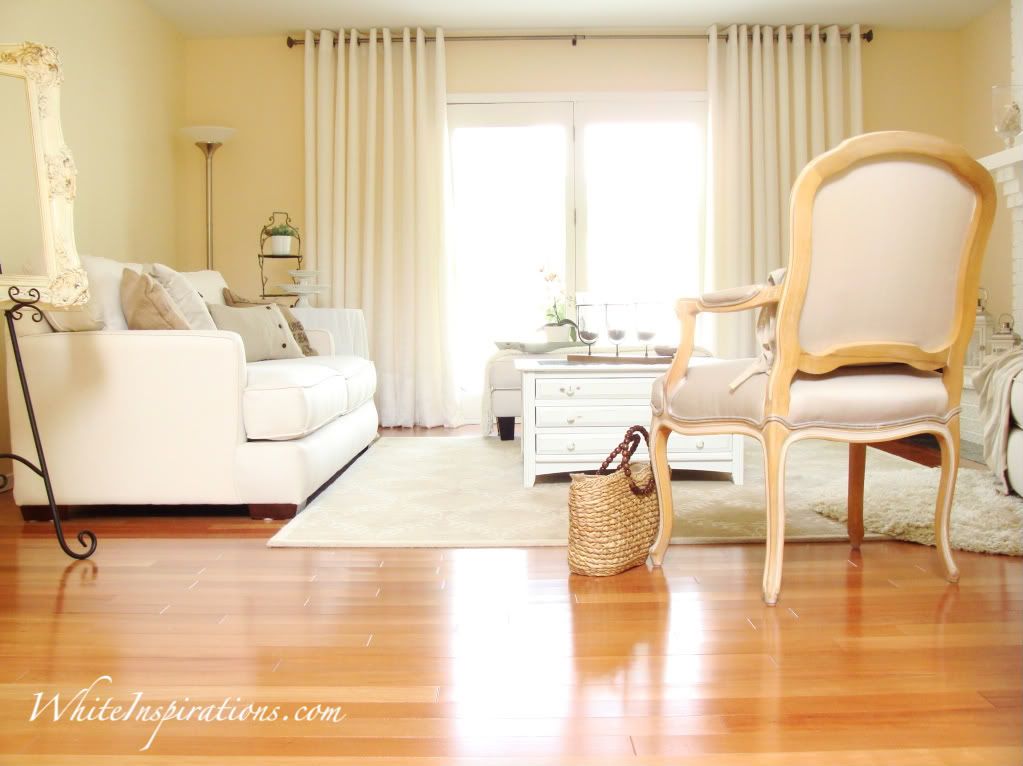 Our guest room was a train wreck before, no pictures, sorry. But became quite better.
Again, even though there is one more change coming…
And this is the old guest bathroom: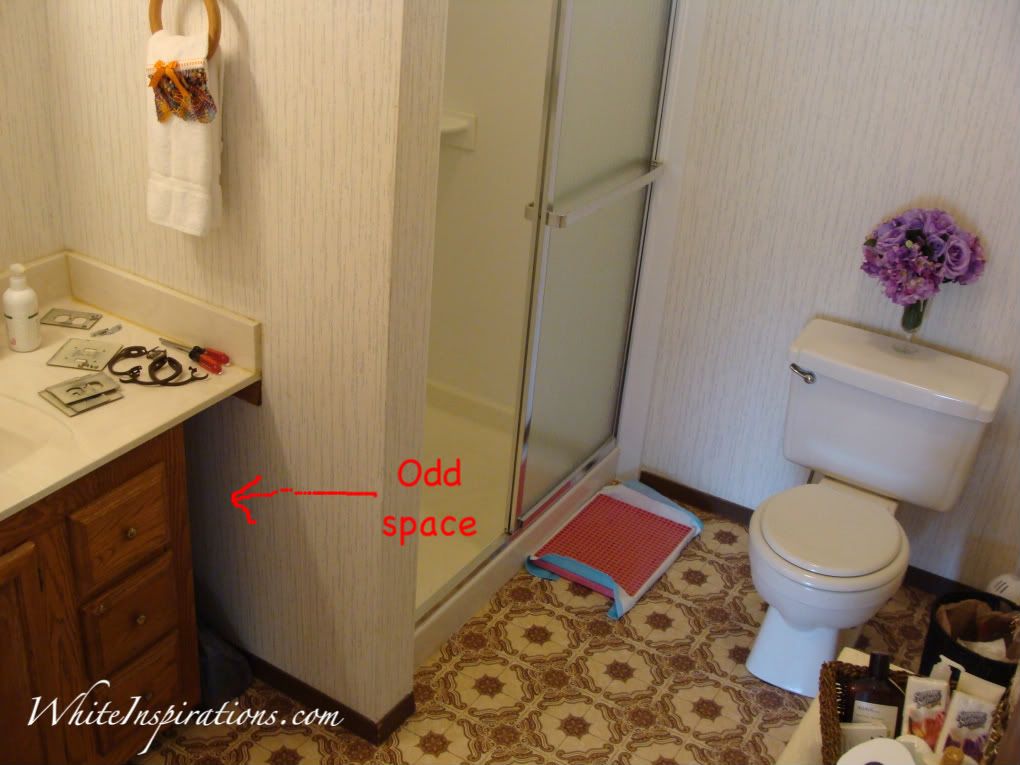 I'm so relieved these days are gone… The updated guest bathroom looks so much happier, don't you think?
The medicine cabinet got a lot of fans, too!  :)
Our master bedroom has changed quite a bit as well (previous owners had it like that), from this:
To that:
Our old family room (previous owners had it like that):
Are you ready for our new family room?  :)
So cool… Bill hung all those things for me…
We're ready for more projects.
I can't wait to tackle the kitchen…  :)
&nbsp Other Inspirational Posts: