Hi, there!
Yeah… I know… I've been gone for so long…
I'm so sorry.
The reason was a mix of happiness and discomfort.
I'll let the picture explain it.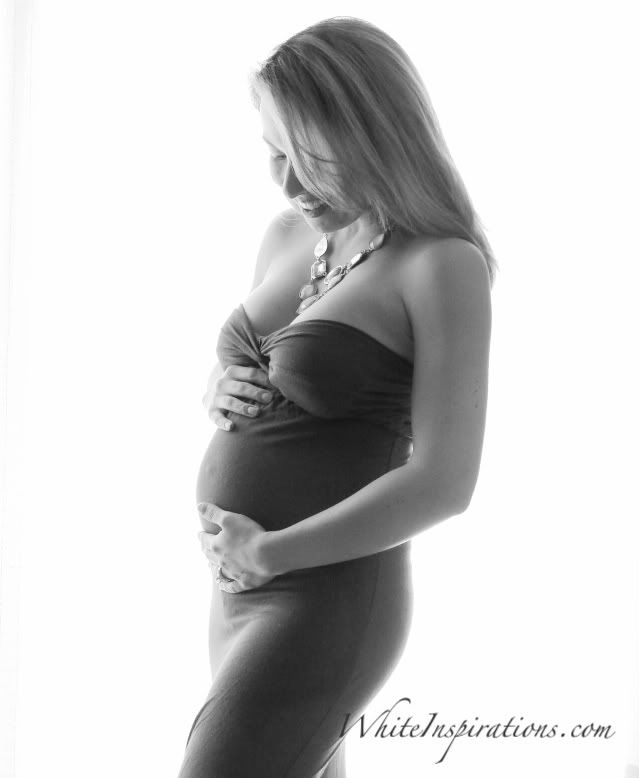 Yes! We're expecting!  :)
But the first months were so miserable…
Nausea, vomiting, heartburn, dizziness, I was totally averse to colors, contrasts, perfumes, and anything decoration related.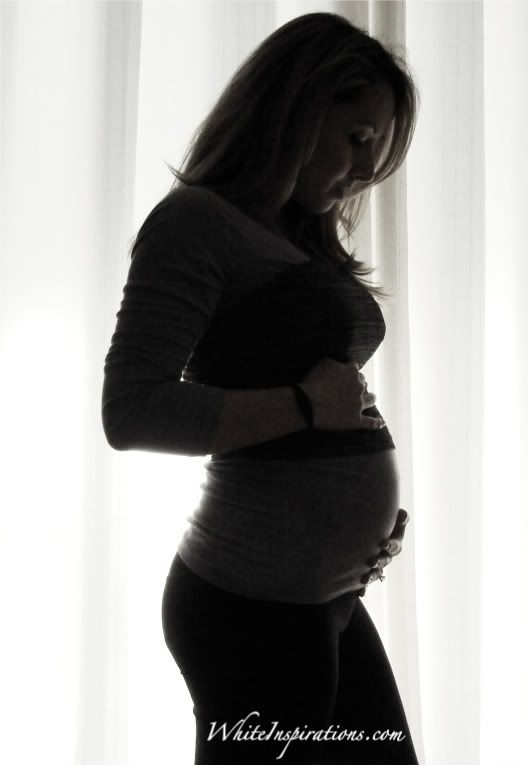 Now, it's been better. But some symptoms persist.
On the other hand, Bill and I are absolutely L-O-V-I-N-G this special moment.
It's such a blessing having a little life forming inside of me.
We're trying for quite a while and even thought we couldn't have a baby…
But we're always praying and asking God to give us this precious baby when He decided, and IF He decided to do so.
Then, it happened.
The desired and expected moment was finally here.
Tears of joy and thankfulness to God and how good He is.
This baby gave us a new meaning for the word life.
Life is trully a miracle.
And, on a silly note, even though there is some discomfort, I just feel so gorgeus right now. I just love this baby bump!  :)  I guess you could totally tell by how many pictures I posted of myself.  :)   Oh, I was 20 weeks pregnant on these pictures.
~~~~~
Brazilian Portuguese
Oi, pessoal!
Sim… Eu sei… Estive desaparecidinha daqui do blog…
Desculpem-me.
A razão foi um mix de felicidade com desconforto.
Vou deixar a fotinho explicar.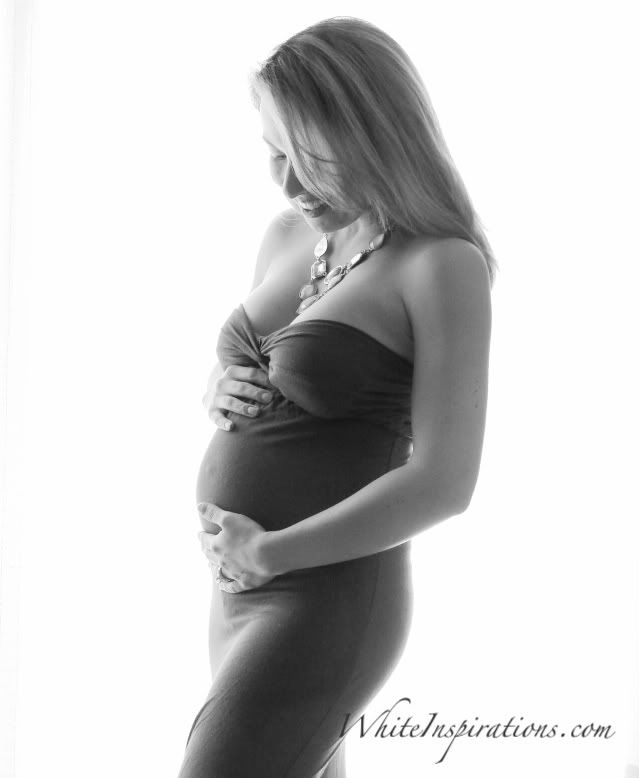 Sim! Estamos esperando um bebê!  :)
Mas, os primeiros meses foram tão sofridos…
Náusea, vômito, queimação no estômago, tontura, fiquei com aversão a cores, contrastes, perfumes e tudo relacionado à decoração.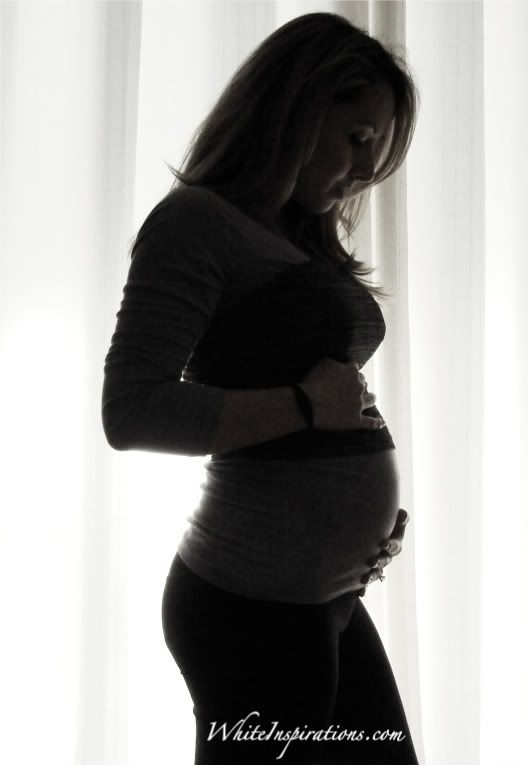 Agora, está melhor. Mas, ainda alguns sintomas persistem.
De outro lado, o Bill e eu estamos A-M-A-N-D-O este momento tão especial.
É um verdadeiro presente de Deus ter uma vida sendo gerada em mim.
A gente estava tentando engravidar já fazia um tempinho e até chegamos a pensar que não poderíamos ter um bebê…
Mas, a gente orava e pedia a Deus para nos mandar este bebezinho precioso quando Ele quisesse e, SE Ele quisesse.
Então, aconteceu.
O desejado e esperado momento estava aqui.
Lágrimas de alegria e agradecimento a Deus e por quão bom Ele é.
Este bebê nos deu um significado diferente pela palavra vida.
A vida é um verdadeiro milagre.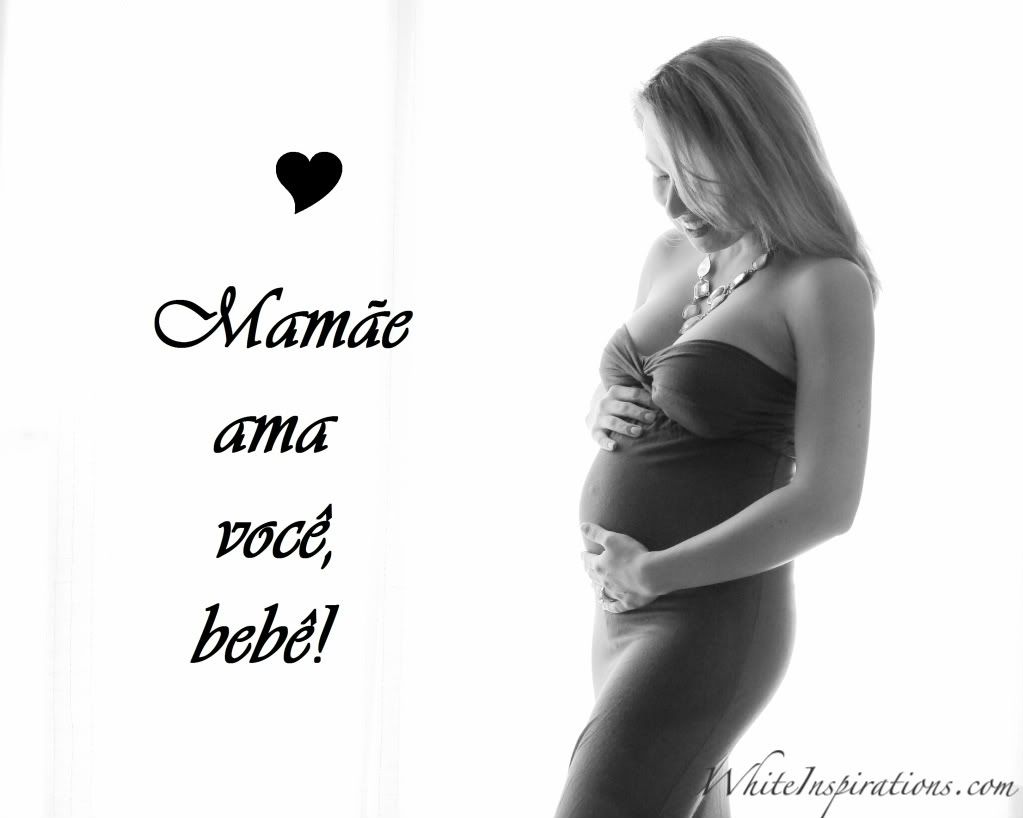 E, uma observação tolinha, ainda que haja desconforto, sinto-me maravilhosa neste momento. Eu amo esta barriguinha!  :)  Mas, acho que você já percebeu só pelo monte de fotos que coloquei… Ah, estava com 20 semanas nestas fotos.