Craigslist white bench
This is awesome!
You know there is a slipcover party going on here for these last days… These chaises, this set, this bench…  :)
So, I found an ad on craigslist selling this white bench for U$35. I couldn't believe it!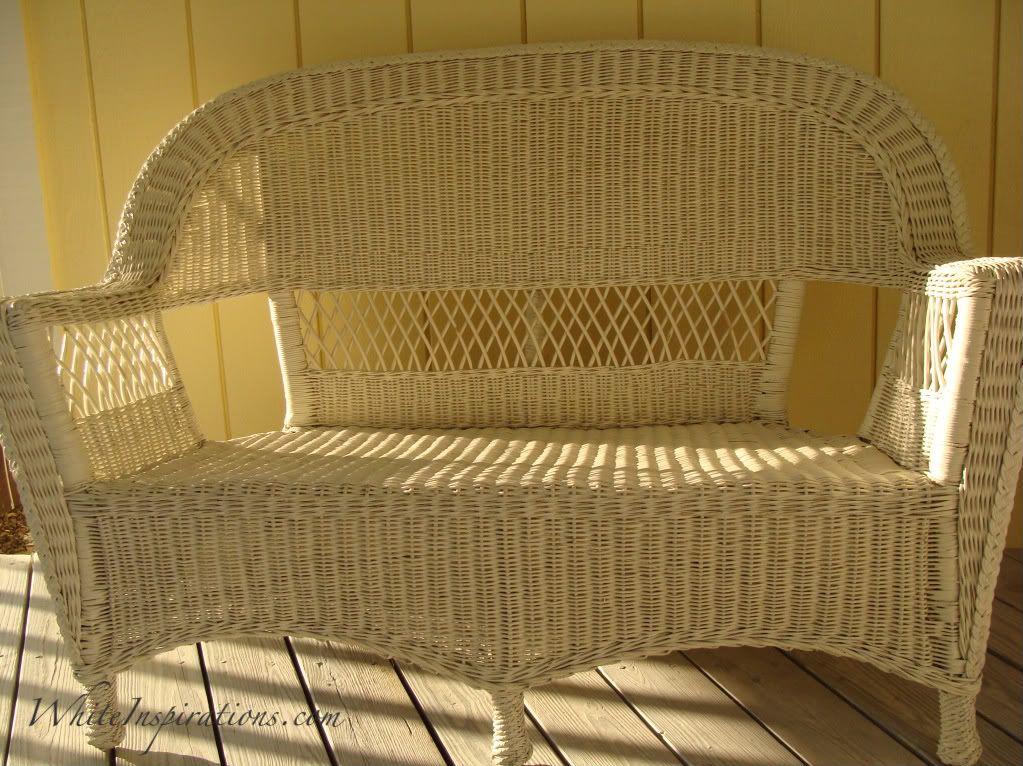 It's perfect. It has that shabby-chic look. And it was from Pier1.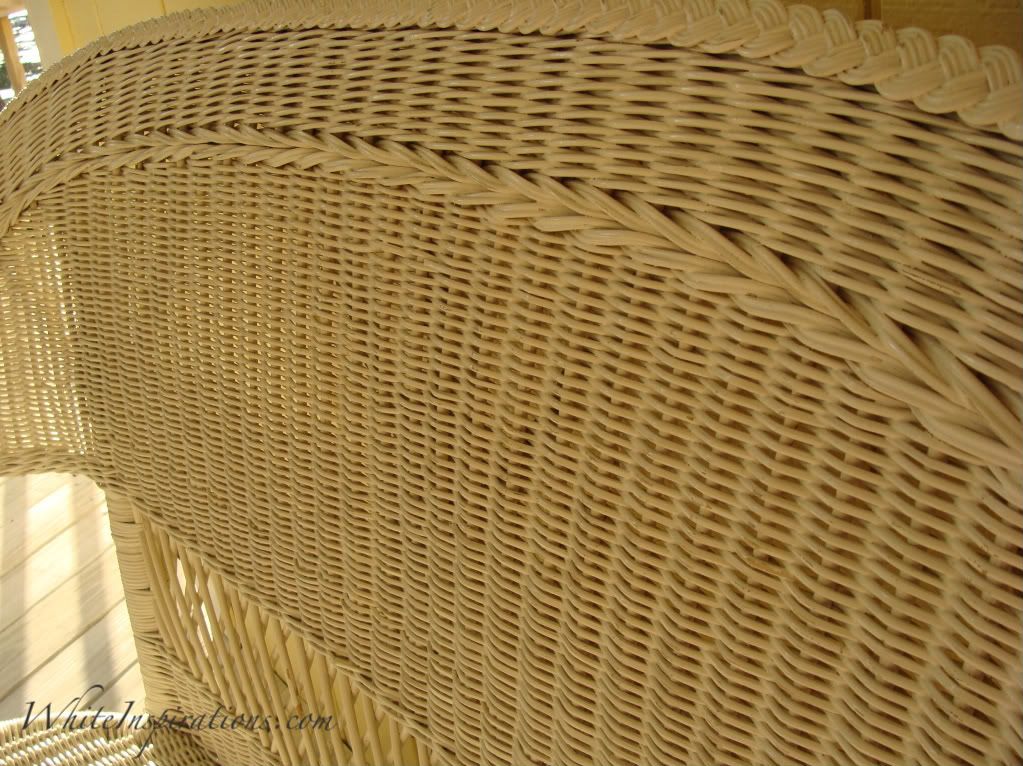 Guess what? Last year, we got this cushion on sale from Pier1 for U$9.99 (the original price was U$99)!  And the small one was U$4.99. But, at that time, we didn't have any benches…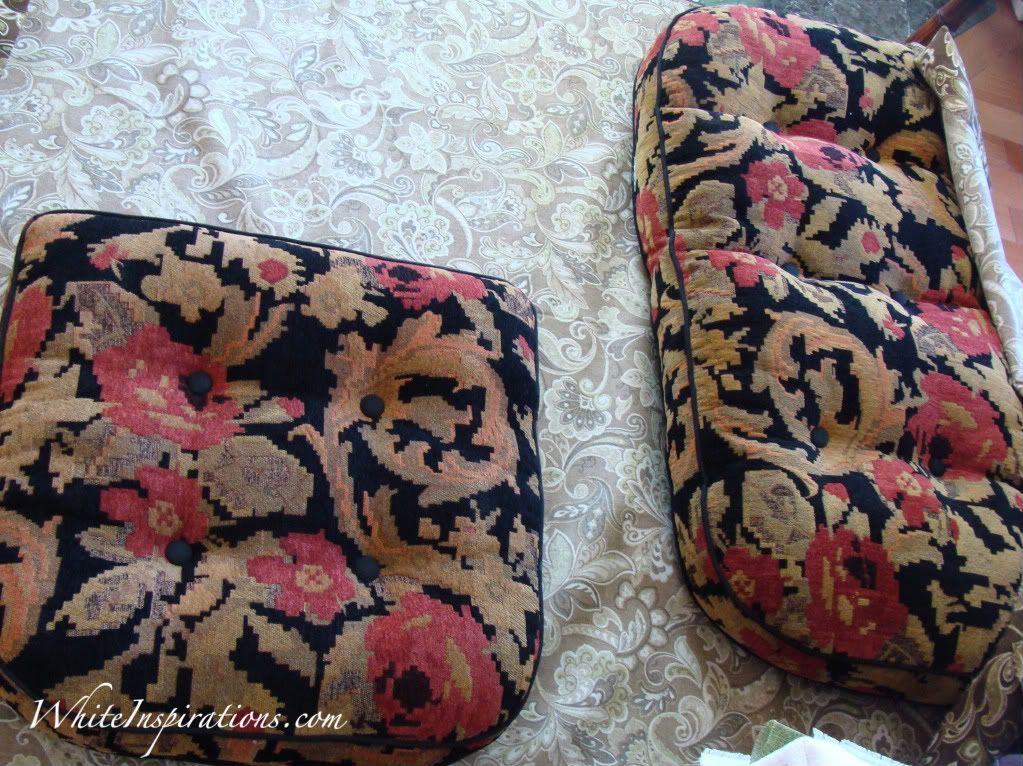 WOW! Jackpot!  :)
Of course, the fabric is not really what I was looking for but it'll be slipcovered.  :)
Gotta love a deal!  :)
~~~~~
Brazilian Portuguese Translation
Impressionate!
Você sabe que anda acontecendo a festa da "capa" por aqui, nesses últimos dias… Estas chaises, este set, este banco…  :)
Então, achei um anúncio no site craigslist vendendo este banco branco por U$35. Nem pude acreditar!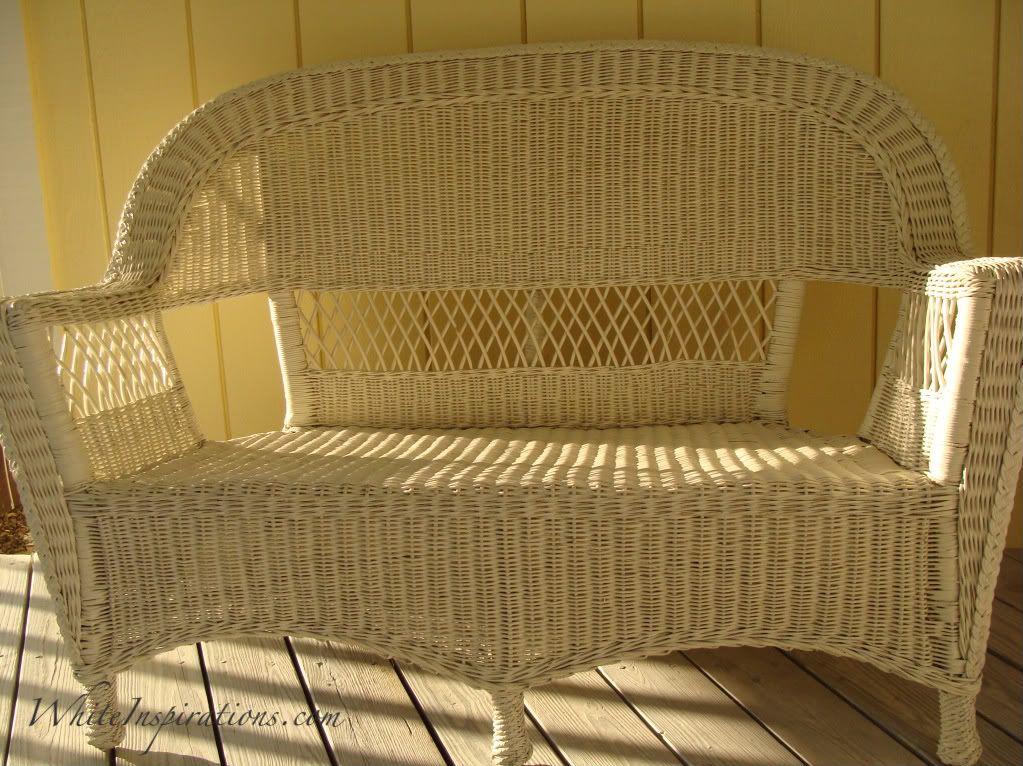 É perfeito. Tem aquele tempero de "casa-de-campo chic". E era da loja Pier1.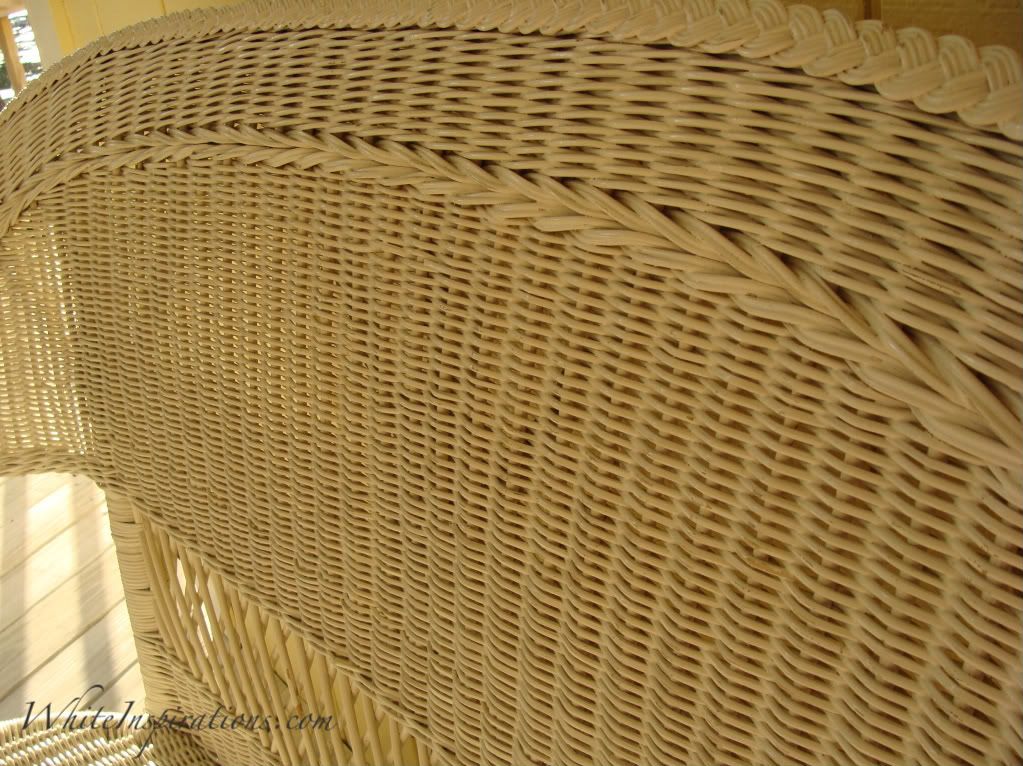 Adivinha o quê? Ano passado, compramos este assento na promoção da Pier1 por U$9.99 (o preço original era de U$99)! E o pequeno foi U$4.99. Mas, naquela época, não tínhamos nenhum banco…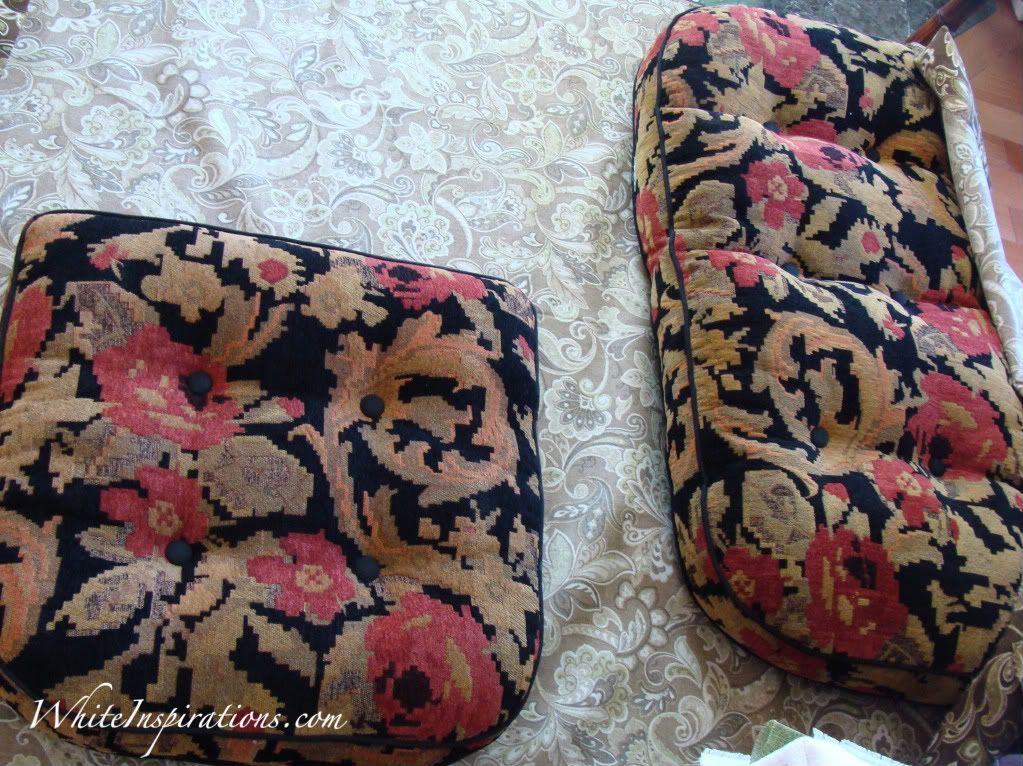 UhUhhh! Bingo!  :) rss
Claro que, o tecido não era, exatamente, o que esperávamos, mas vai receber uma capa nova!  :)
Tem que amar uma promoção!  :)
&nbsp Other Inspirational Posts: