Dressing up the outdoors 3
Hey!!!  :)
How are you doing?
Our deck is definitely getting more and more inviting.  :)
Check this out.
We got this bench from one of our neighbours who didn't want it anymore (read: free). YAY!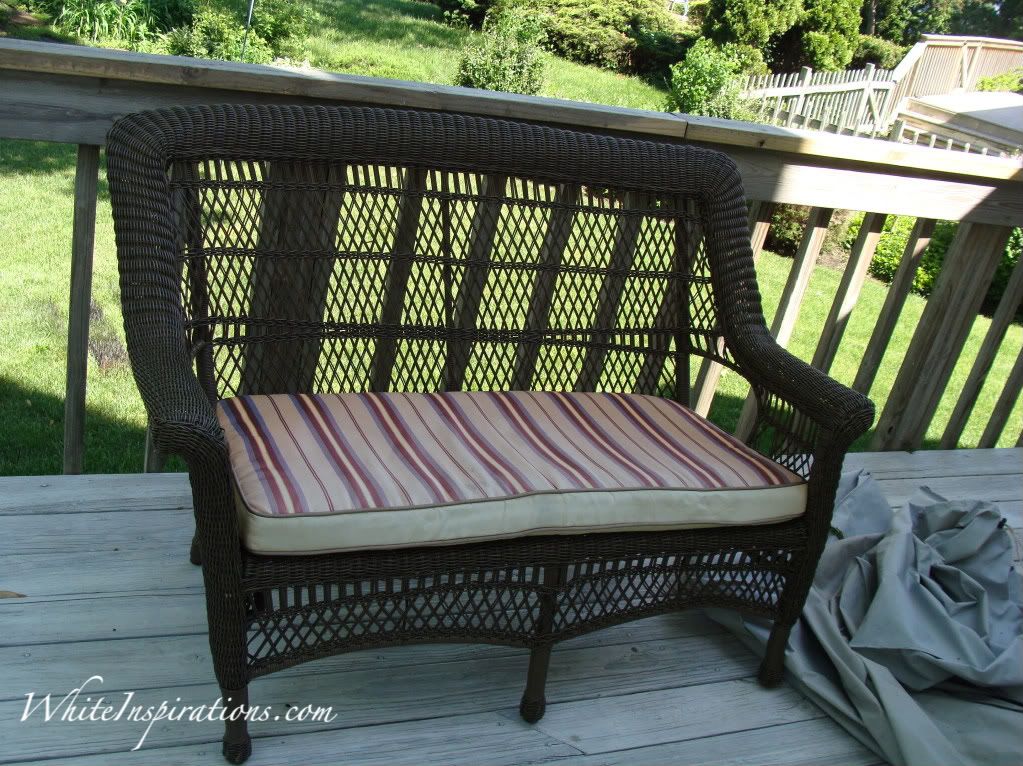 After slipcovering the cushion in a very simple way…
It became this: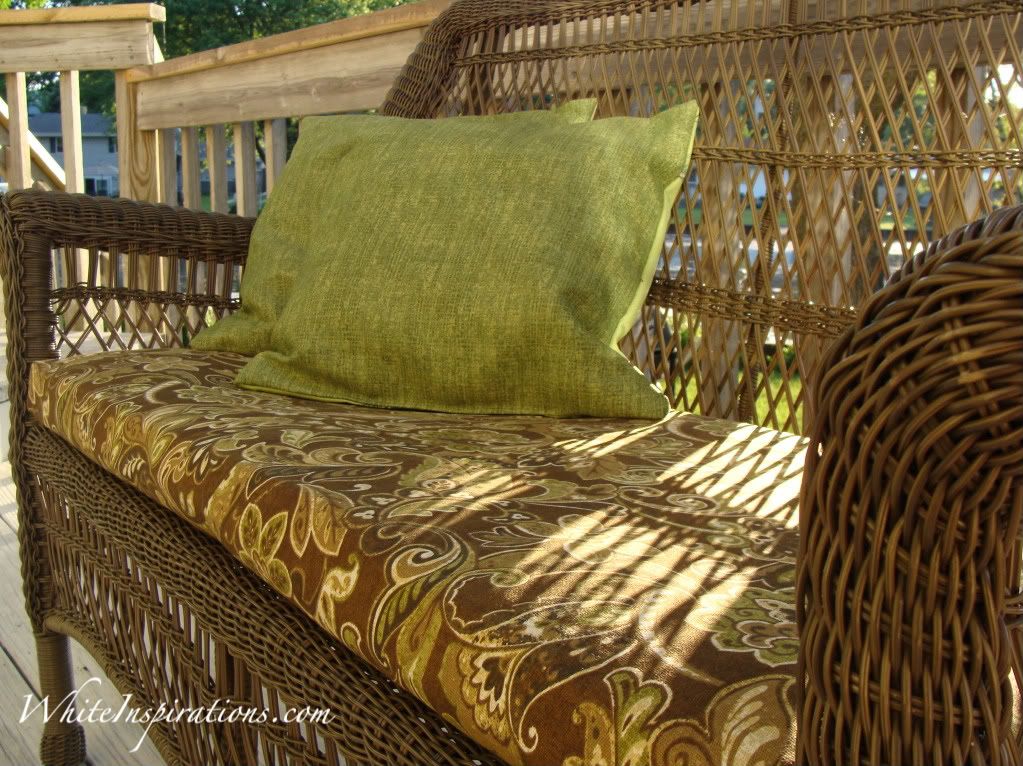 Love it!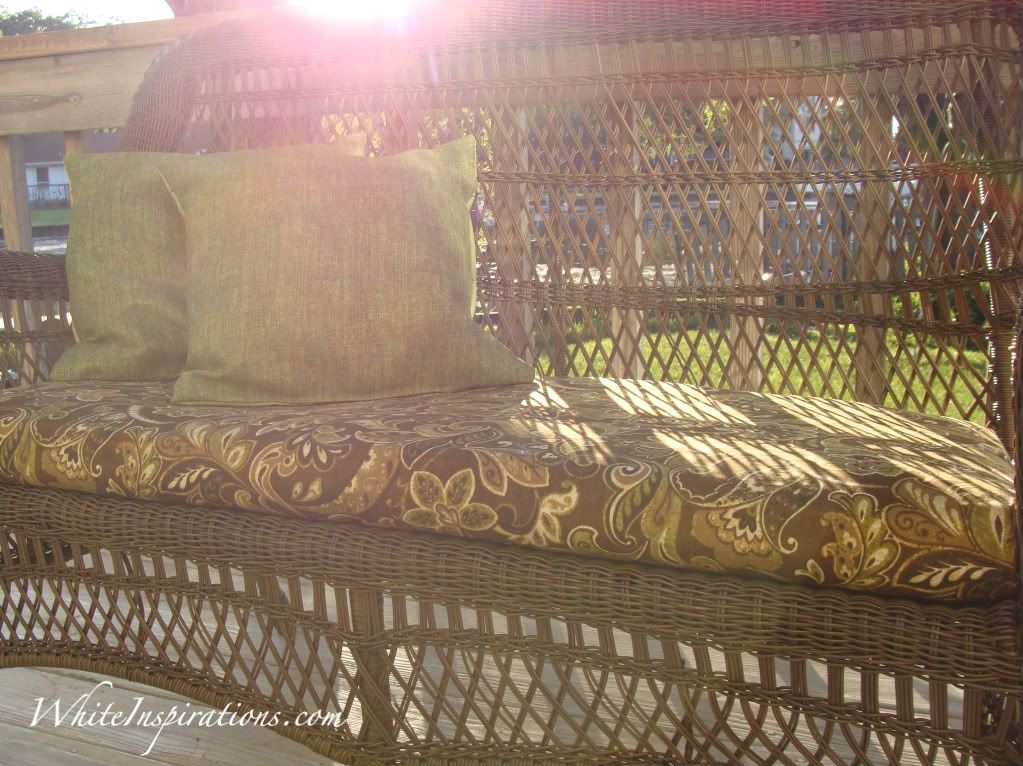 Specially because it matches with these chaises and this set.
Even though they're different color and styles, the slipcovers put everything together.  :)
~~~~~
Brazilian Portuguese Translation
Oie!!!  :)
Tudo bem com você?
Nosso deck está, definitiamente, ficando mais e mais convidativo.  :)
Olhe só isso.
A gente ganhou este banco de um de nossos vizinhos que estava cansado dele (leia-se: de graça). Ehhhh!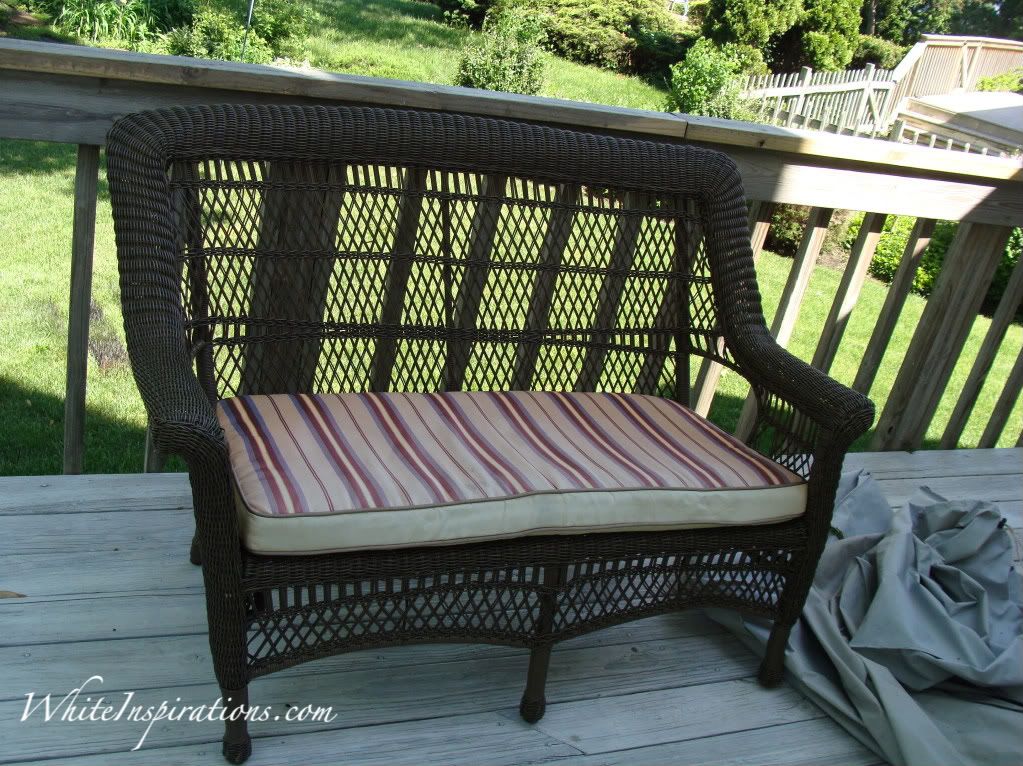 Depois de revestir o assento…
Ficou assim: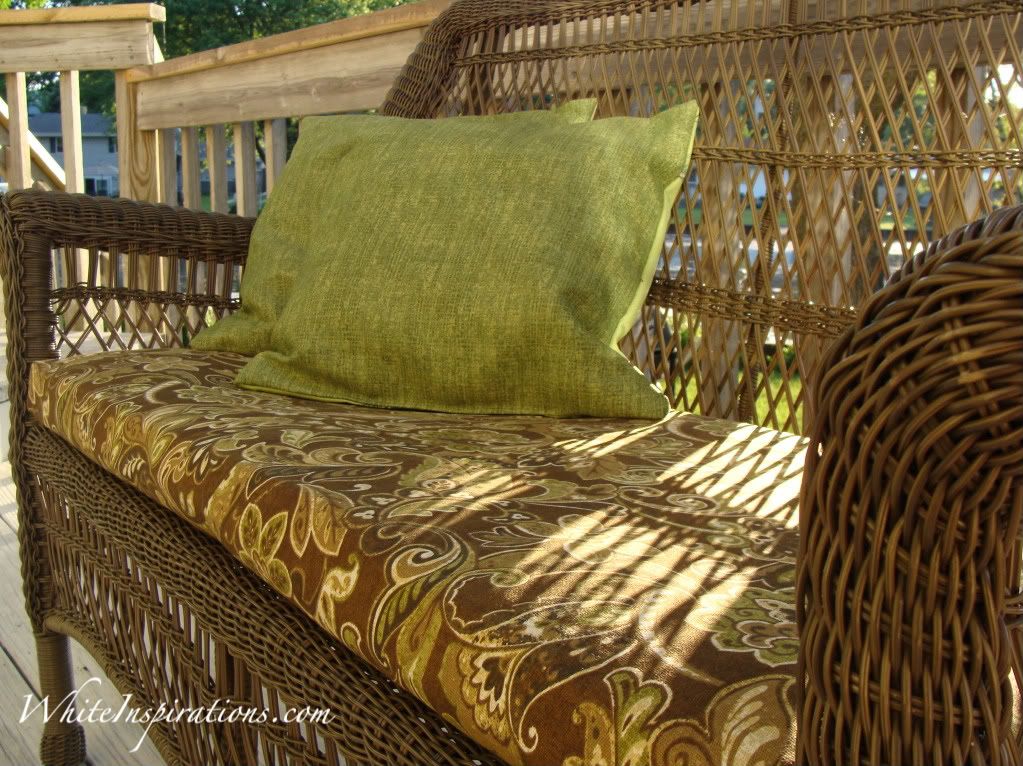 Amamos!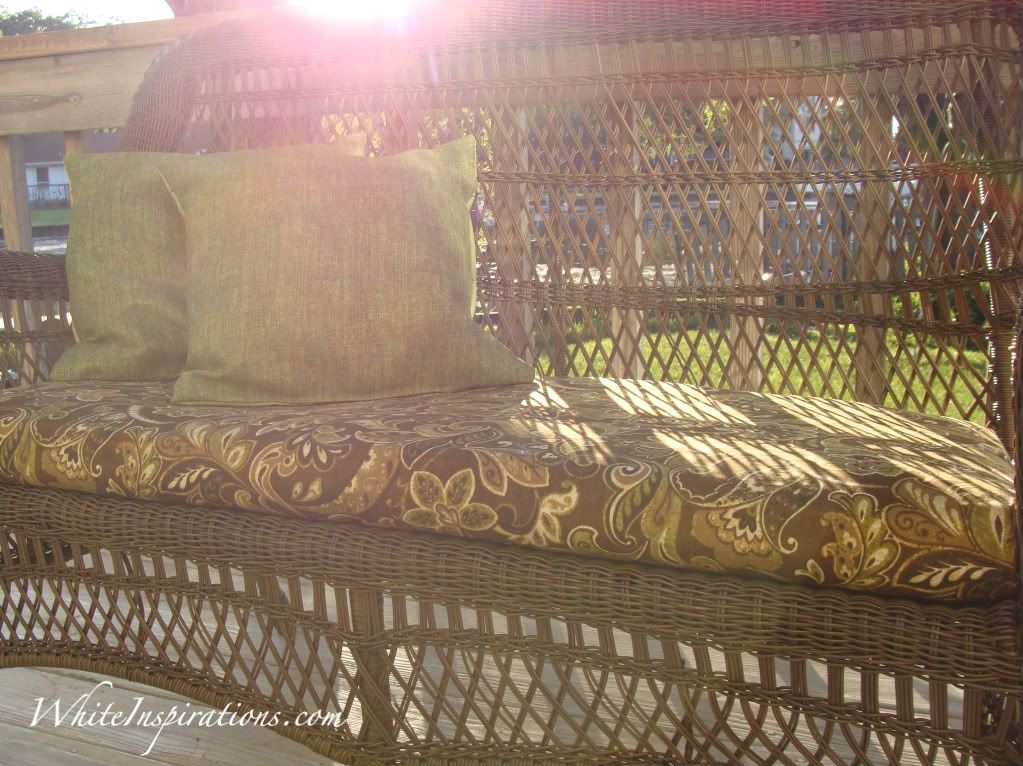 Especialmente, porque combina com estas chaises e este set.
Ainda que os móveis tenham diferentes materiais e estilos, as capas ajudam a coordenar e fazê-los virar um conjunto.  :)
&nbsp Other Inspirational Posts: