Gallery Wall
Hey!
How are you doing?
Enjoying the summer?  :)
Here, we're going through a ton of projects…
Today, I'll share our most newly finished Gallery Wall!
Let me tell you that, for a few days, our family room floor was like this:
After being pleased with the configuration…
Bill came and hung them for me.  :)
By the way, I took a picture of the frames on the floor… Just in case we forgot how it was and to post here (of course)…  :)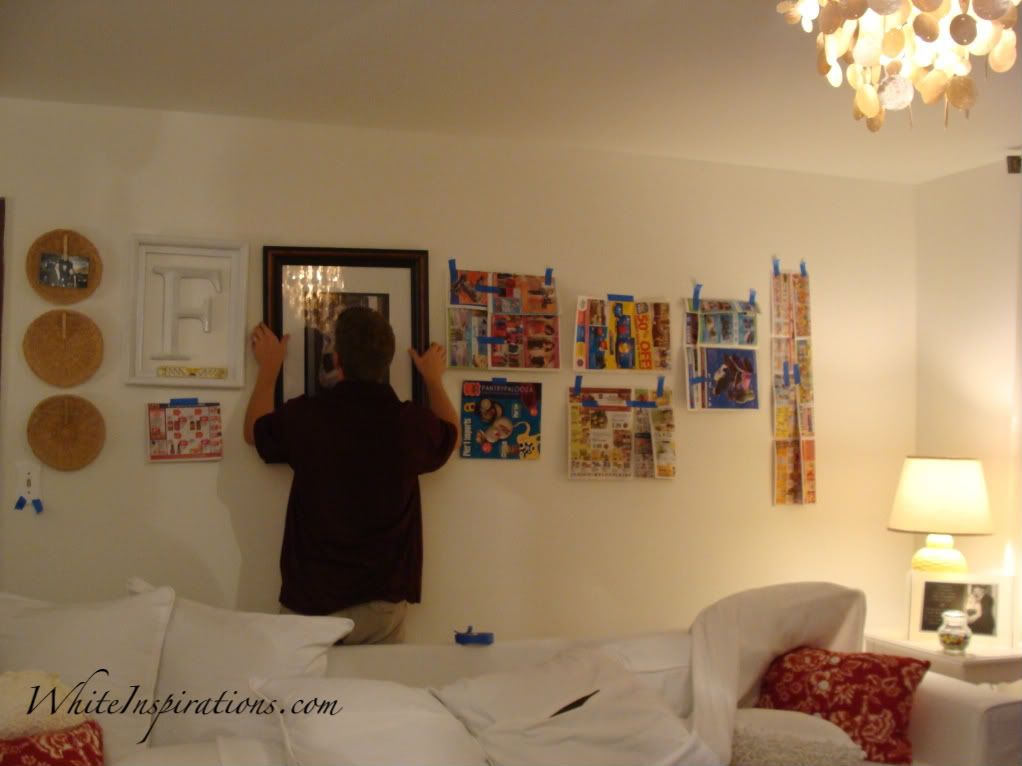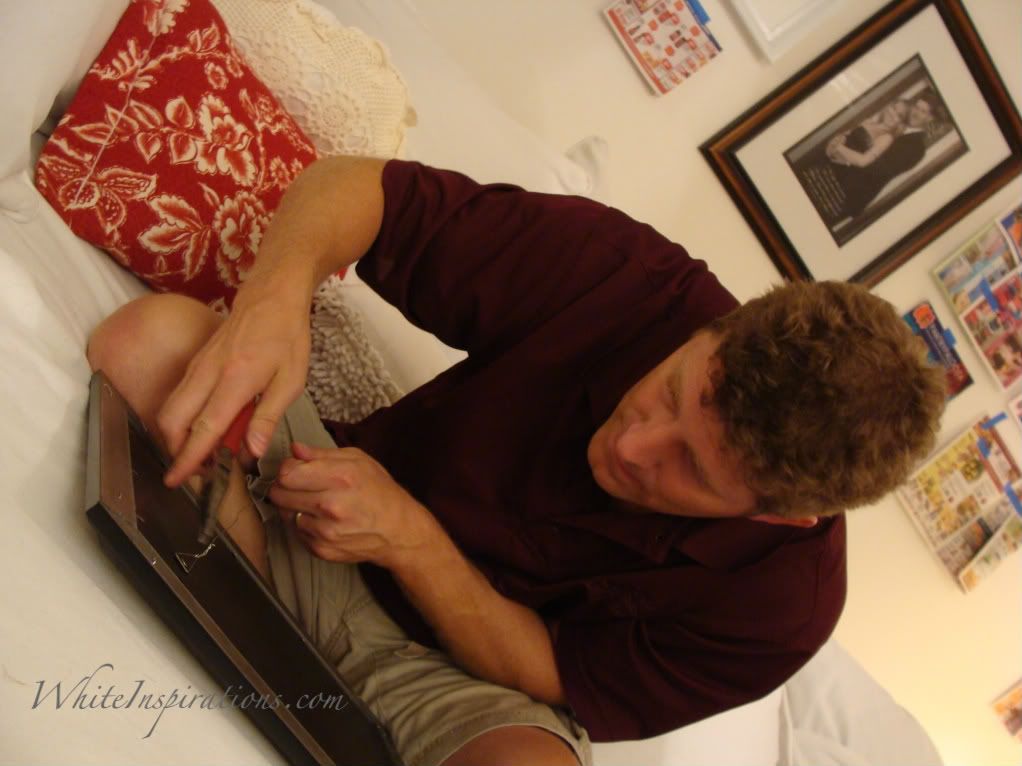 We changed one thing or another during the process…
Eventually, this is what we came up with.  :)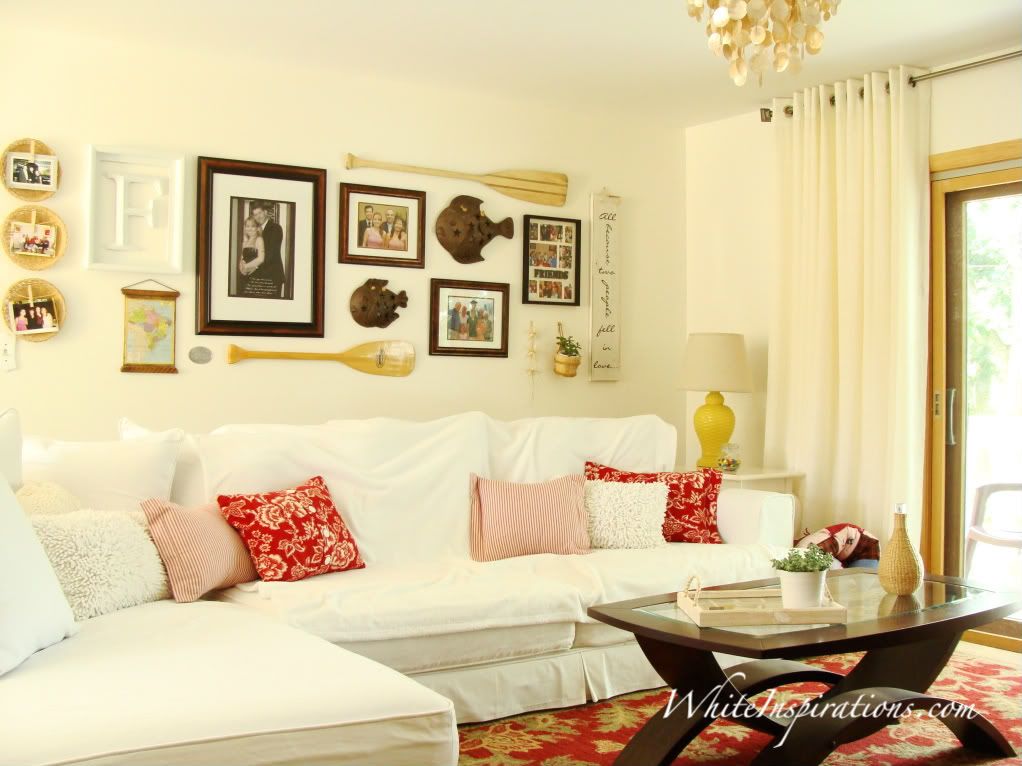 Love it!  :)
~~~~~
Brazilian Portuguese Translation
Hey!
Como vocês estão? Bem?
Aproveitando o verão? Ou inverno?  :)
Aqui, a gente anda em meio a um monte de projetos…
Hoje, quero compartilhar o resultado de nosso projeto mais recente: Gallery Wall!
Deixe me avisar que o chão de nossa sala de TV ficou assim por alguns dias:
Depois que me acertei com a configuração…
O Bill veio e pendurou tudo para mim.  :)
Ah, tirei uma foto dos retratos no chão… Só medida de prevenção no caso de a gente esquecer o que estava do lado do quê (e, claro, para postar aqui)…  :)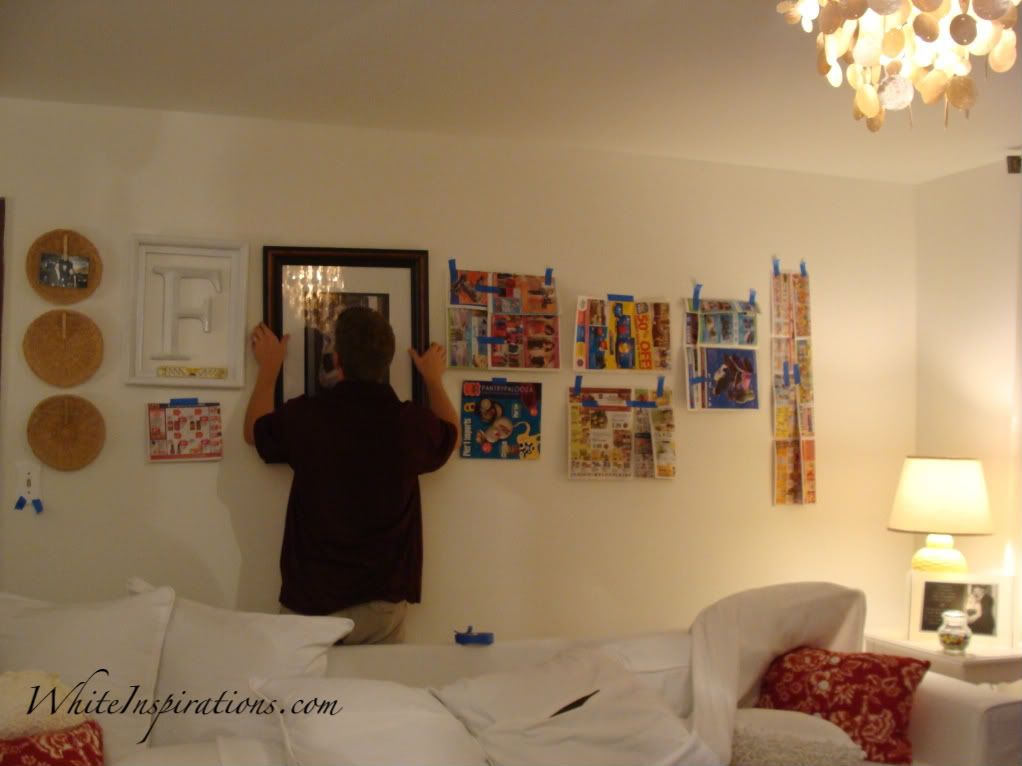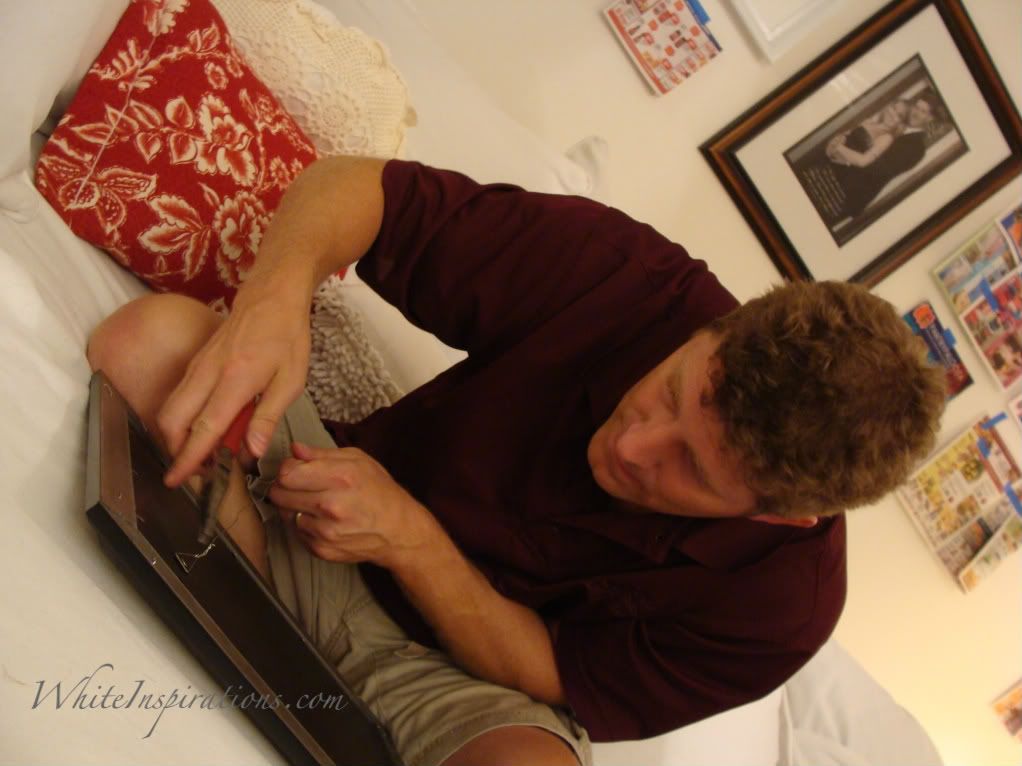 Uma coisinha ou outra foi mudada…
Eventualmente, chegamos a este resultado final.  :)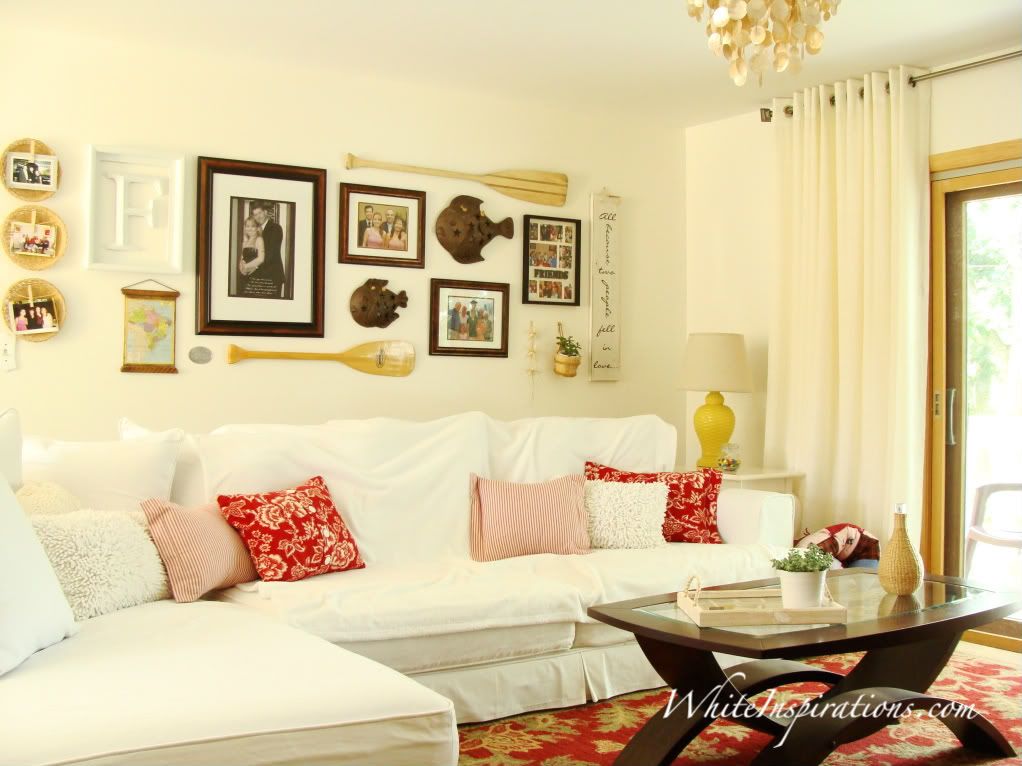 Nem precisa dizer que amei!  :)
&nbsp Other Inspirational Posts: