Floor Mirrors
Well, not done yet…
But getting there.  :)
I'm struggling to find the right stain…
I'll try the vinegar + steel wool thing.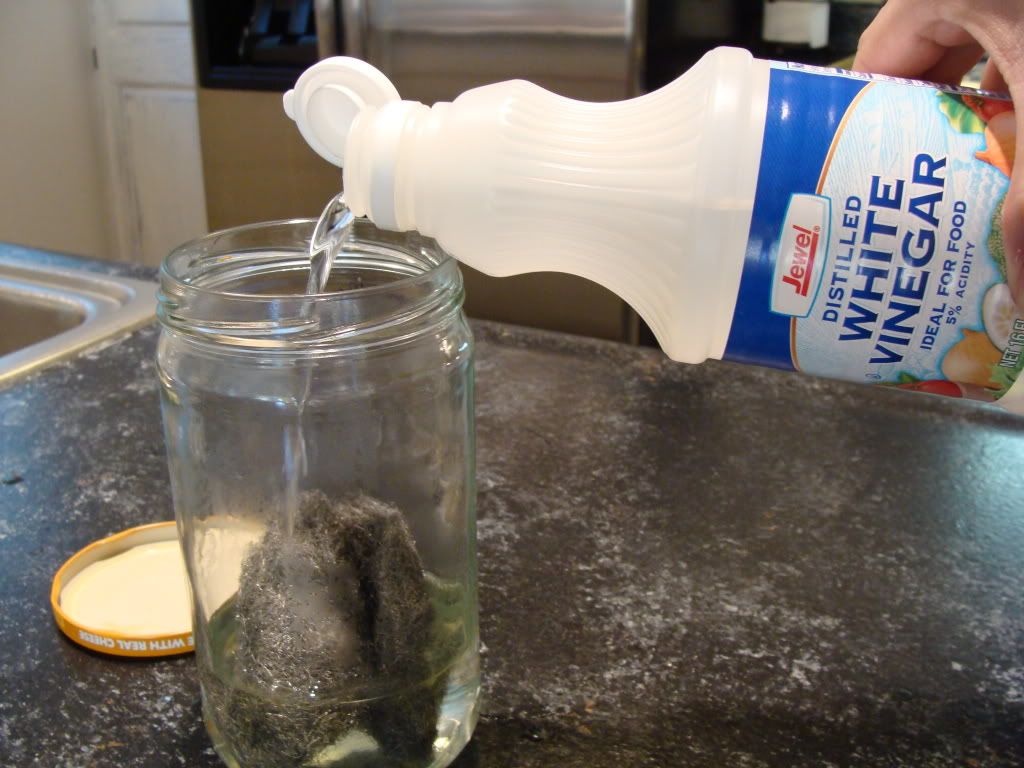 And let it sitting for two days…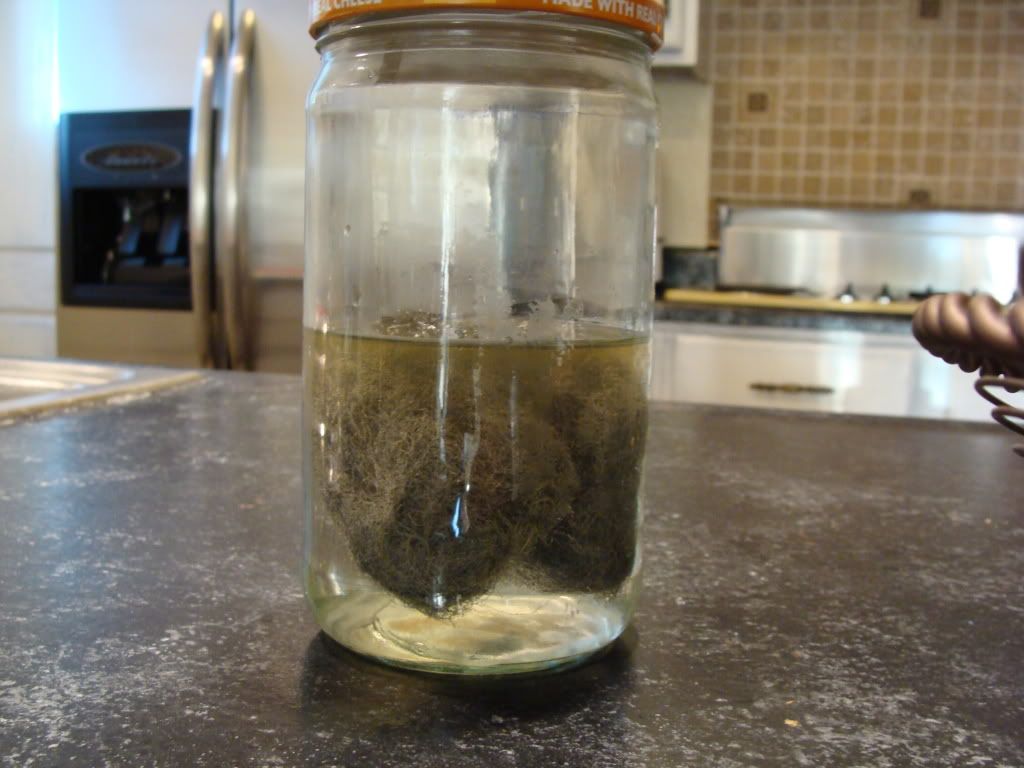 More updates soon!
P.S. Thanks to these tutorials, we're able to build ours!  :)
~~~~~
Brazilian Portuguese Translation
Bem, não está pronto ainda…
Estou me batendo para achar o stain certo…
Vou tentar o negócio de vinagre + bombril.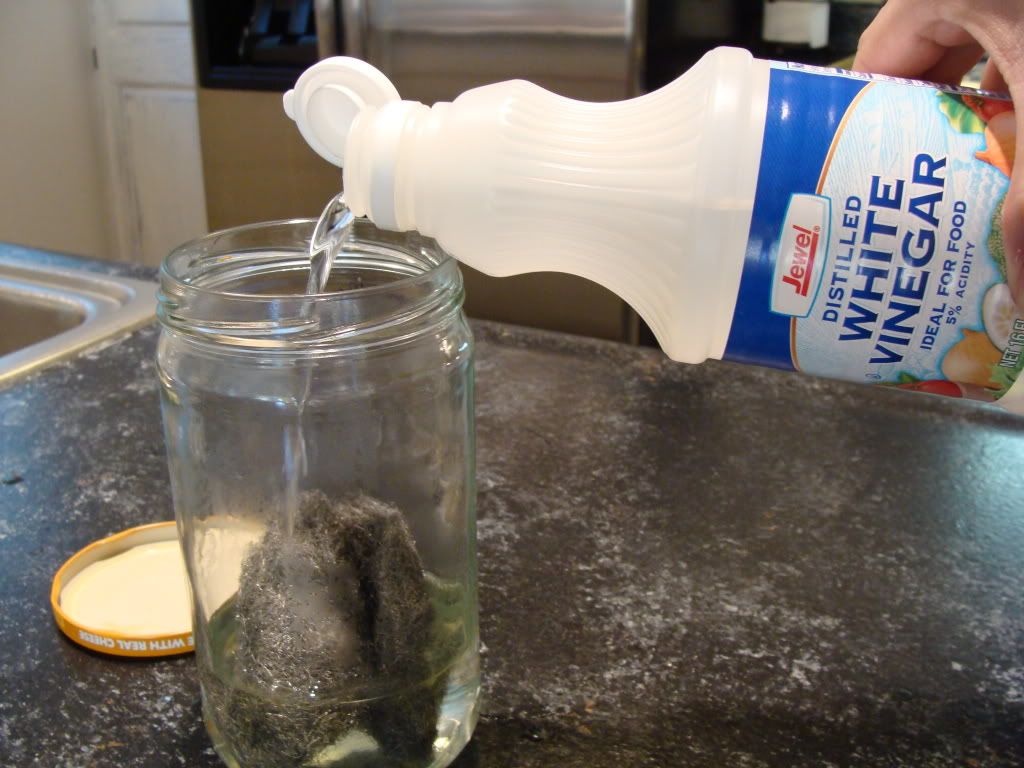 E deixar descansar por dois dias…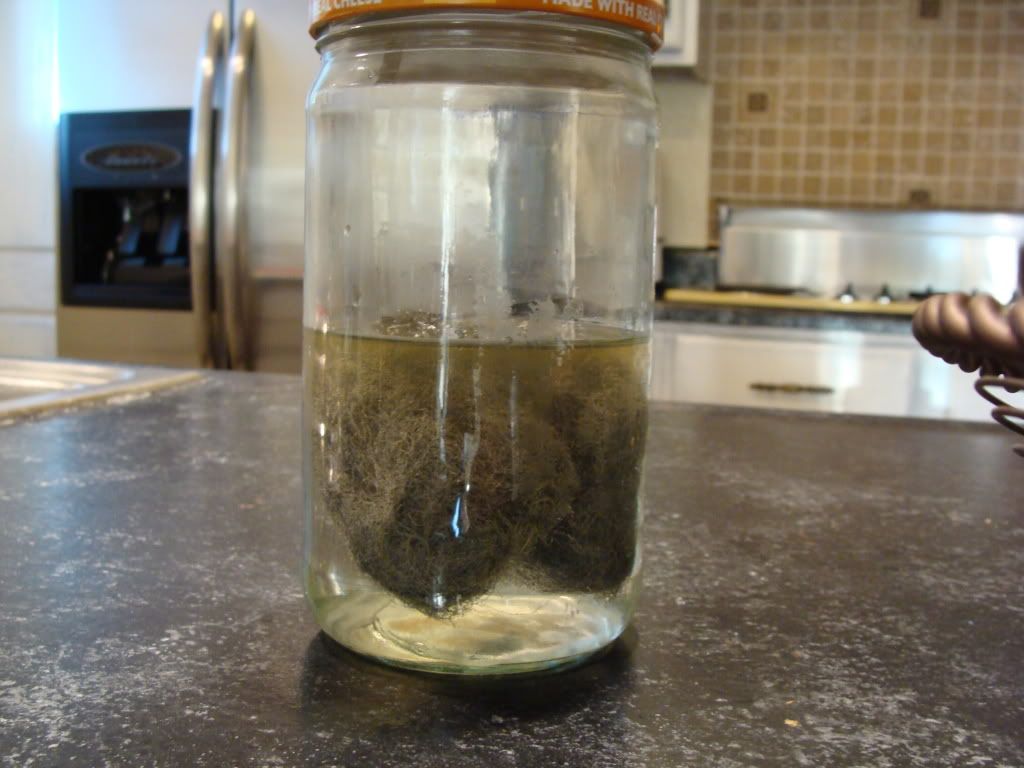 Mais updates logo!
Obs. Graças a estes tutoriais, a gente pode fazer os nossos!  :)
&nbsp Other Inspirational Posts: