Empty frame
Hello! Hello!  :)
Some people have asked us about the empty frame in the living room and I just thought about showing it closely.
So, this is the empty frame: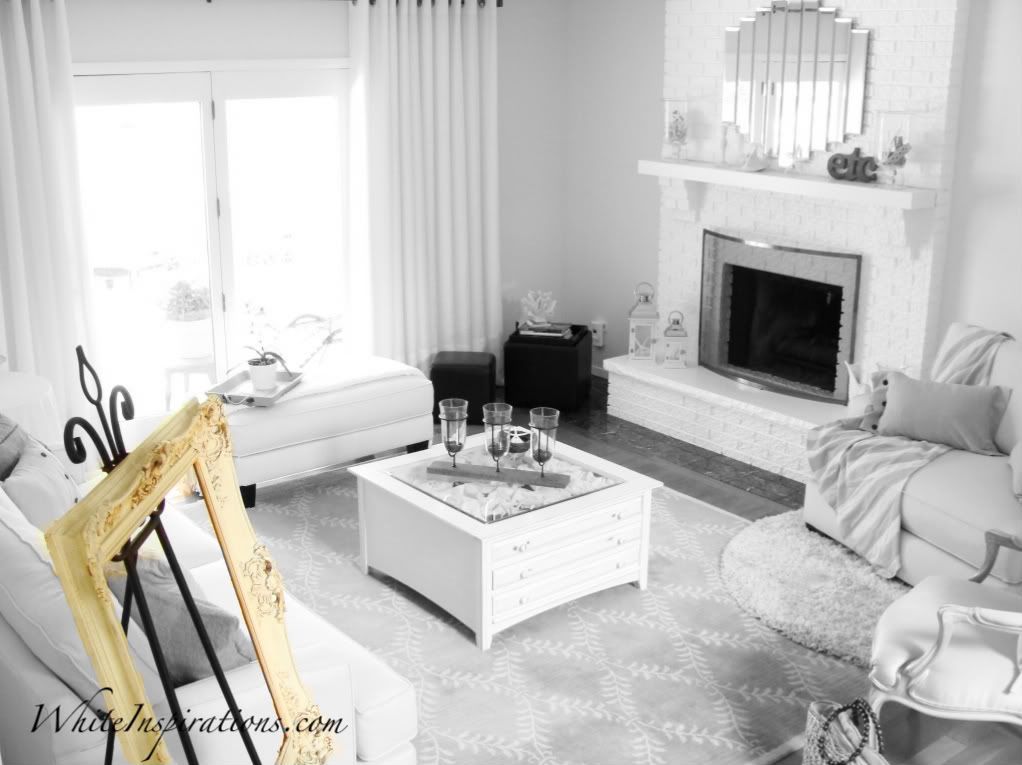 Here's a sneak peek: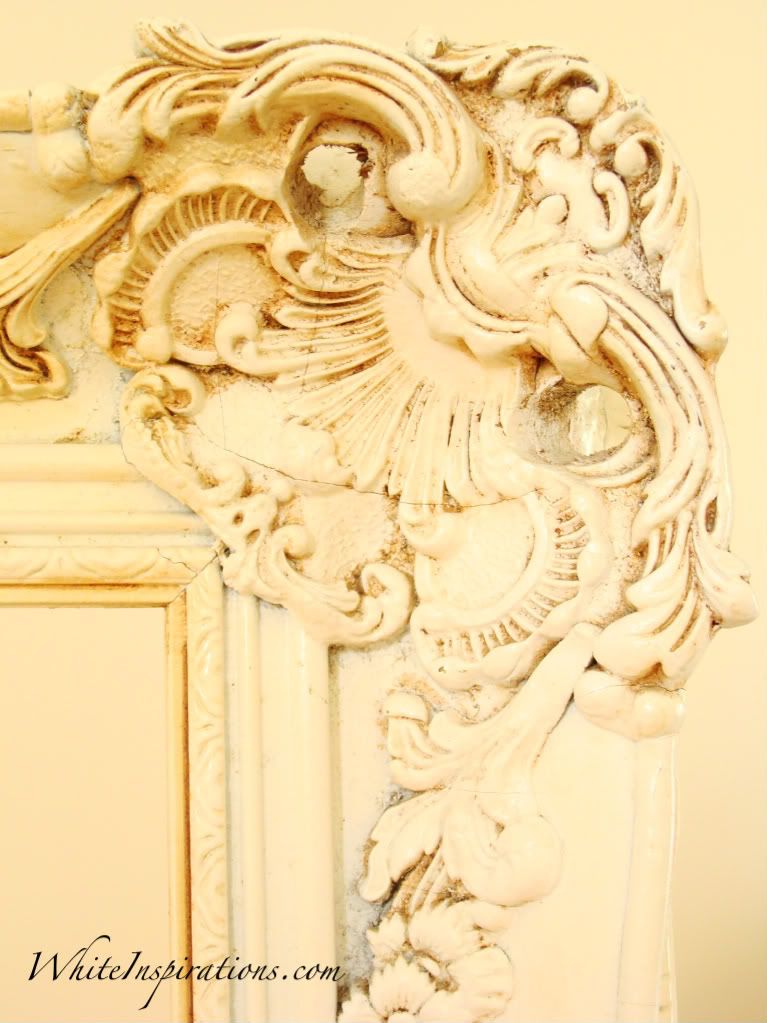 We got this frame at a local flea market for U$15. I know. That's a steal!  :)
It's so beautiful…
I really wanted to make it stand out.
So, I got a… watchamacallit… kind of painting support thing. If you know the name, please, help me out here.  :)
Anyway, does make a statement in the room.
Gorgeousness.  :)
~~~~~
Brazilian Portuguese Translation
Oi! Oi!  :)
Algumas pessoas perguntaram sobre a moldura vazia na sala-de-estar e pensei em mostrá-la mais de pertinho.
Apresento a moldura: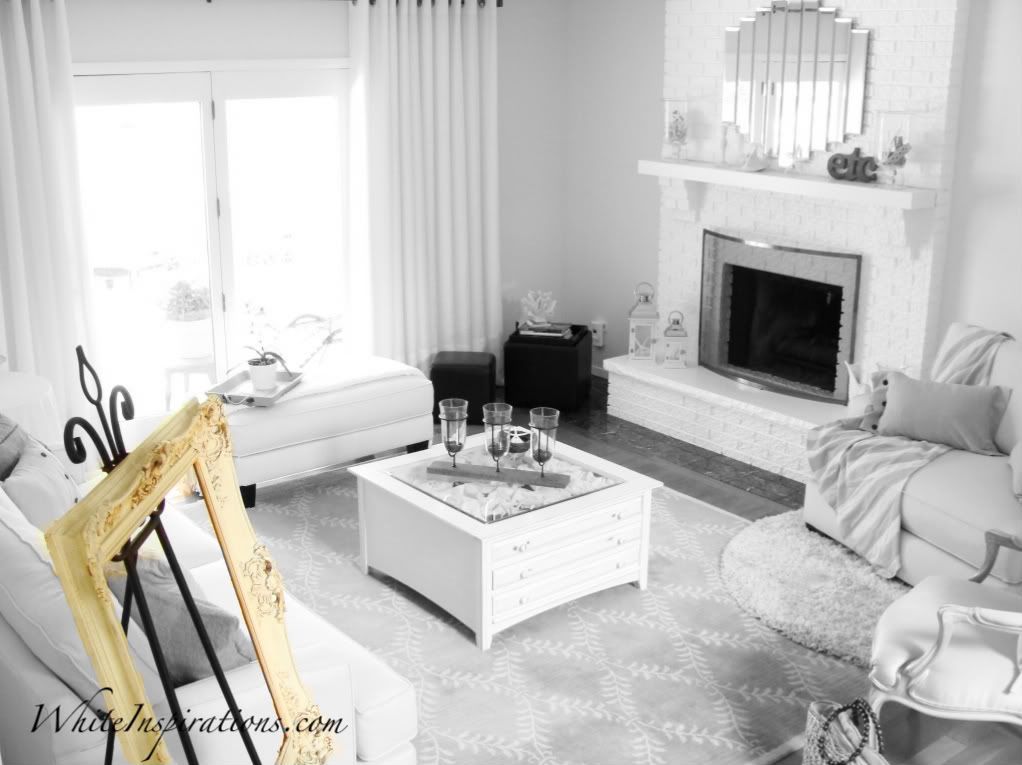 Aqui vai um pedacinho dela: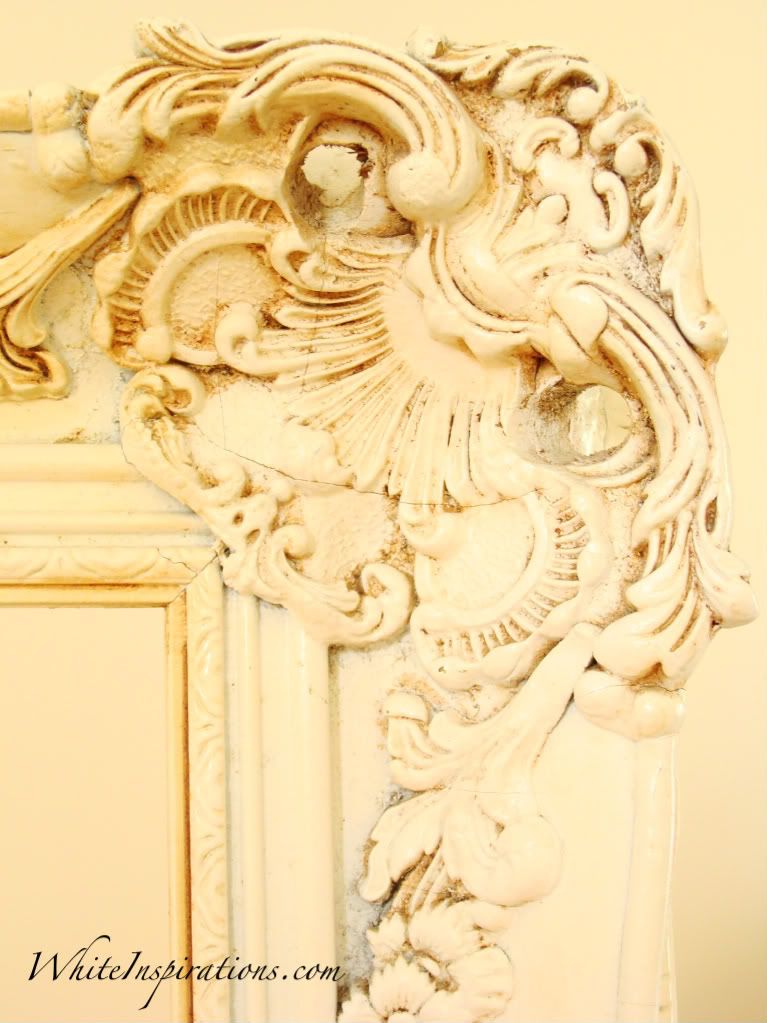 Compramos num "mercado das pulgas" pertinho daqui e foi U$15. Eu sei. Muito barato!  :)
É tão linda…
Queria, realmente, destacá-la.
Então, pegeuei um… como é que se fala… tipo de um suporte para pintores. Se você sabe o nome disso, ajude-me, por favor.  :)
De qualquer forma, ajudou mesmo a dar aquela presença na sala.
&nbsp Other Inspirational Posts: